About Us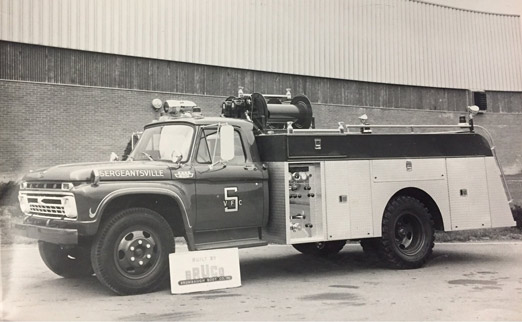 Established in 1951, Sergeantsville Volunteer Fire Company remains to this day a 100% volunteer fire department that provides fire and rescue services to the residents of Delaware Township. We also provide mutual aid to surrounding fire departments and belong to the South County Tender Task Force, Mercer and Bucks County Tender Task Force, and LDH Strike Team. We are dedicated to our mission statement: To protect and preserve the homes, lives and property of the citizens of the village of Sergeantsville and the Township of Delaware from the dangers and ravages of fire.
"Sergeantsville is a small but progressive fire company that is family oriented and respected by our surrounding emergency service agencies."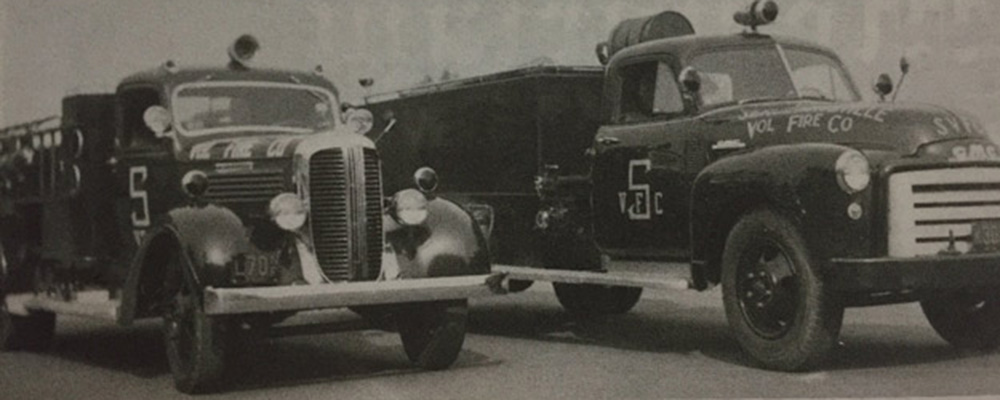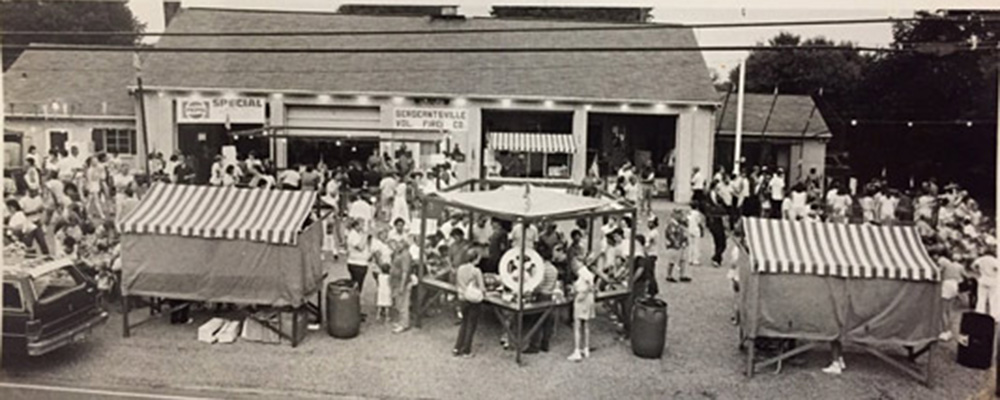 Are you ready to join something bigger than yourself?
Because we are ready to welcome you, train you and help you succeed.